yingmeida
Stainless steel handrail wall support stair wall hanging support handrail guide rail stair handrail guardrail
Description
The prices indicated are for reference only. Please contact us for detailed styles and prices, and we will give you more discounts
If you buy the size marked by us, we will arrange the shipment for you within 48 hours
If you want to know more about products or discounts and need to customize other colors or styles, please contact us
Tel: +86 15816929512
E-mail: info@yingmeida. com
Please email your customized order to the office at any time in the form of drawings, plans or photos in any format suitable for you (AutoCAD, SketchUp, freehand drawing, etc.). Our experienced customer support will be happy to answer all your product and design questions.
Step 1 Customer sends us pictures / drawings / dimensions (RFQ)
Step 2. We return AutoCAD drawings to the customer for approval or modification
Step 3. We produce / manufacture
Step 4. We use UPS ground and / or LTL trucks to transport oversized items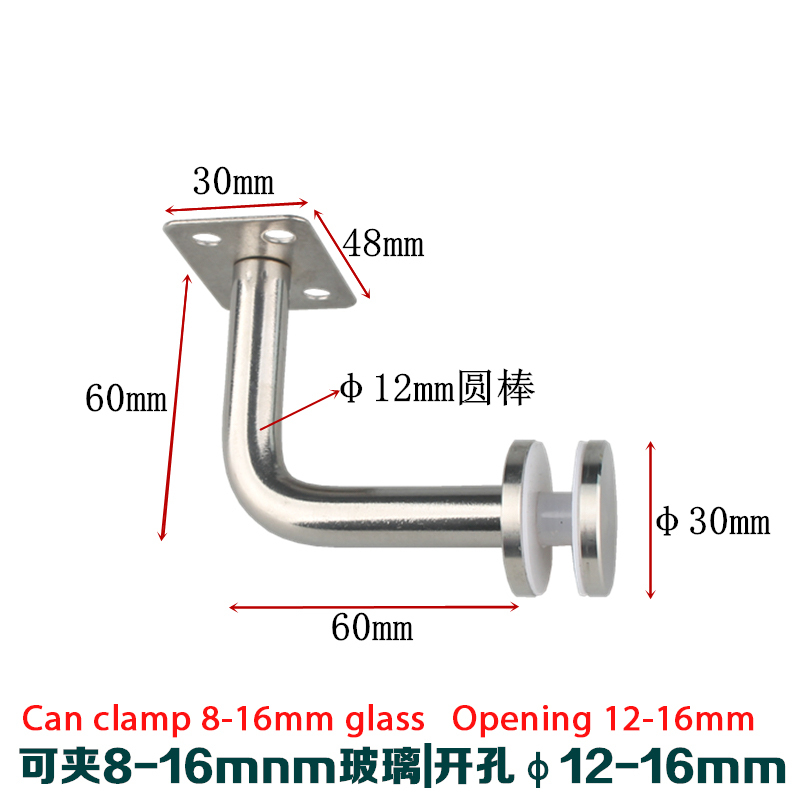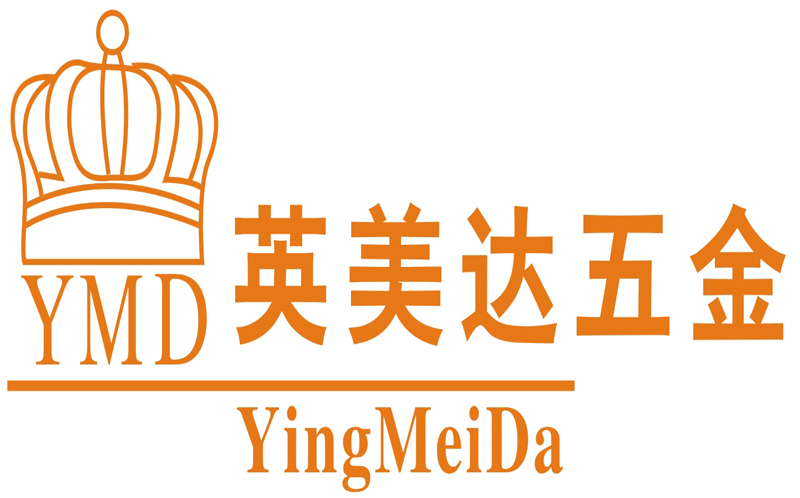 Your cart is currently empty.