yingmeida
Full-tooth profiled straight edge diamond wheel round edge tooth glass grinding wheel cnc machining center coarse grinding trapezoidal groove grinding wheel
Description
If you want to know more about the products or discounts, need to customize other models or styles, please contact us
Tel: +86 15816929512
Wechat/WhatsAPP:+86 15816929512
E-mail: info@yingmeida. com
One is the specification, including outer diameter, inner diameter, thickness, mesh number, etc
The second is the unit price and freight. Due to different specifications, different weights, freight will be different,
The third is to confirm the good delivery time, because the number of specifications is more, the conventional delivery time is 1-3 days, and the customized delivery time is 3-7 days.
Name: Full teeth straight/round edge diamond wheel
Outer diameter: Φ100, 150mm
Inner diameter: Φ22mm
Thickness: 3, 4, 5, 6, 8mm
Number: 120#, 150#, 180#, 240#
Weight: 1.2kg-2kg
Main material: emery, bronze, 45# steel
Processing technology: sintering
Sand thickness: 4mm
Advantages: The diamond wheel sand layer is thick, sharp and wear-resistant.
Applicable equipment: glass shaped edging machine, CNC machining center and other edging equipment.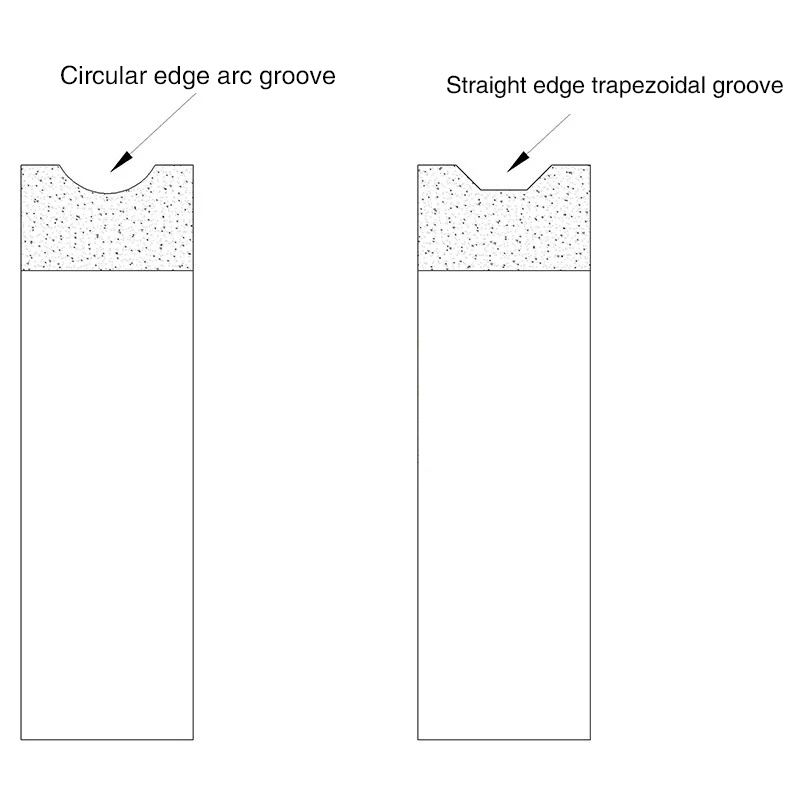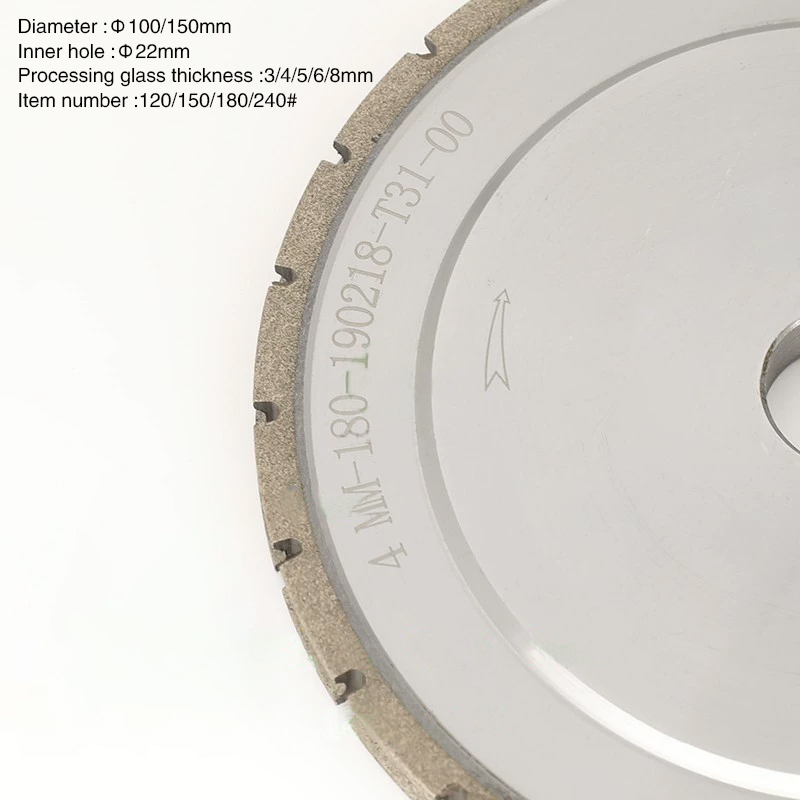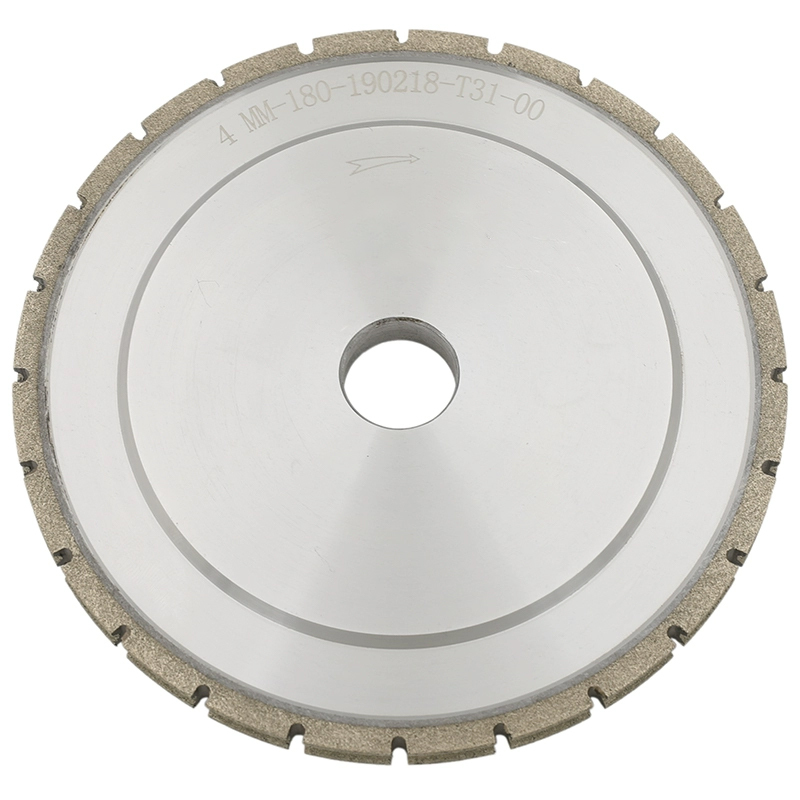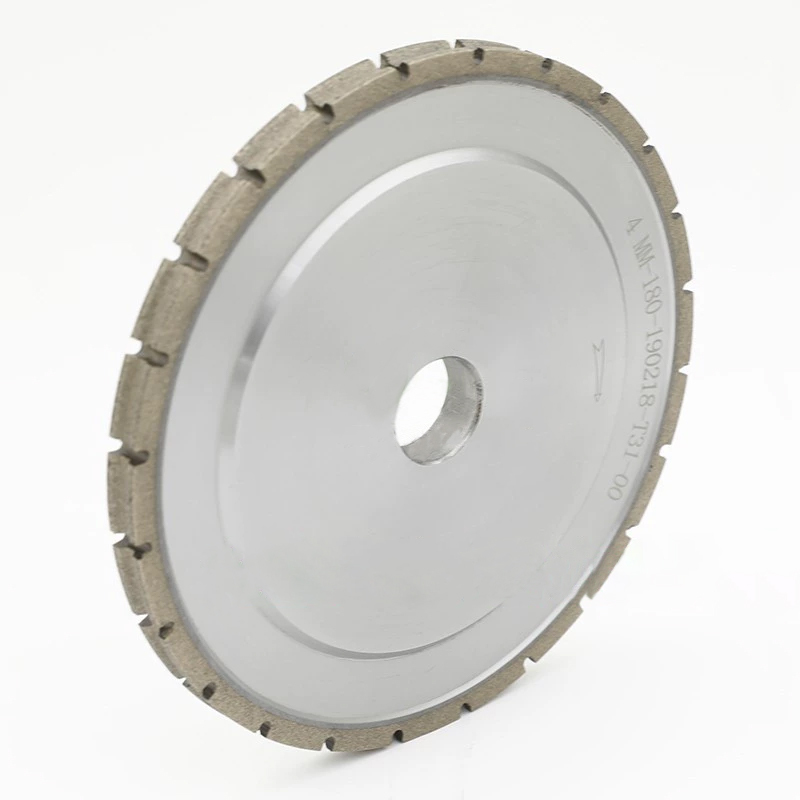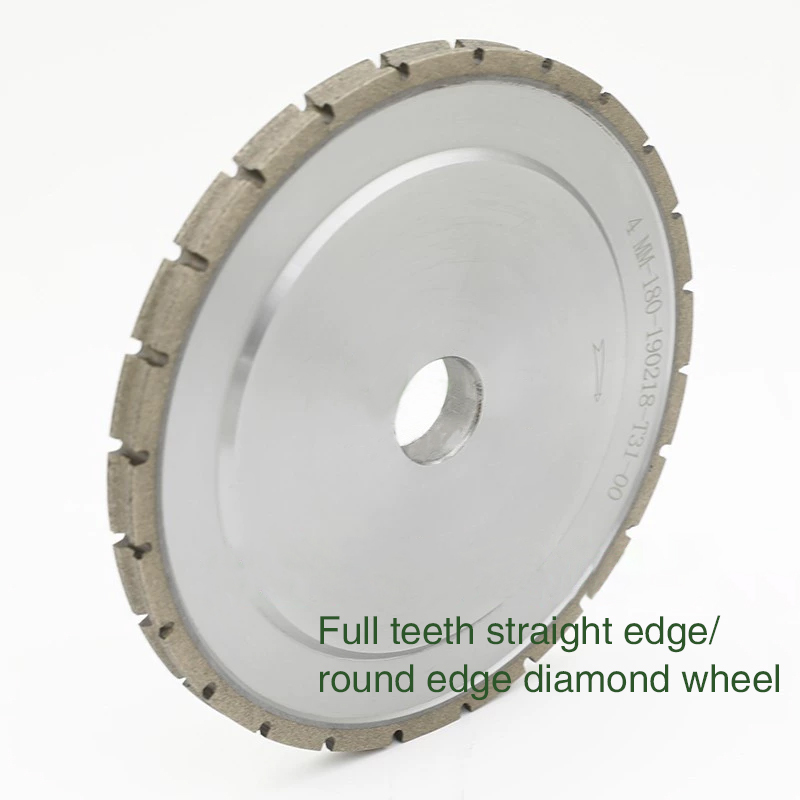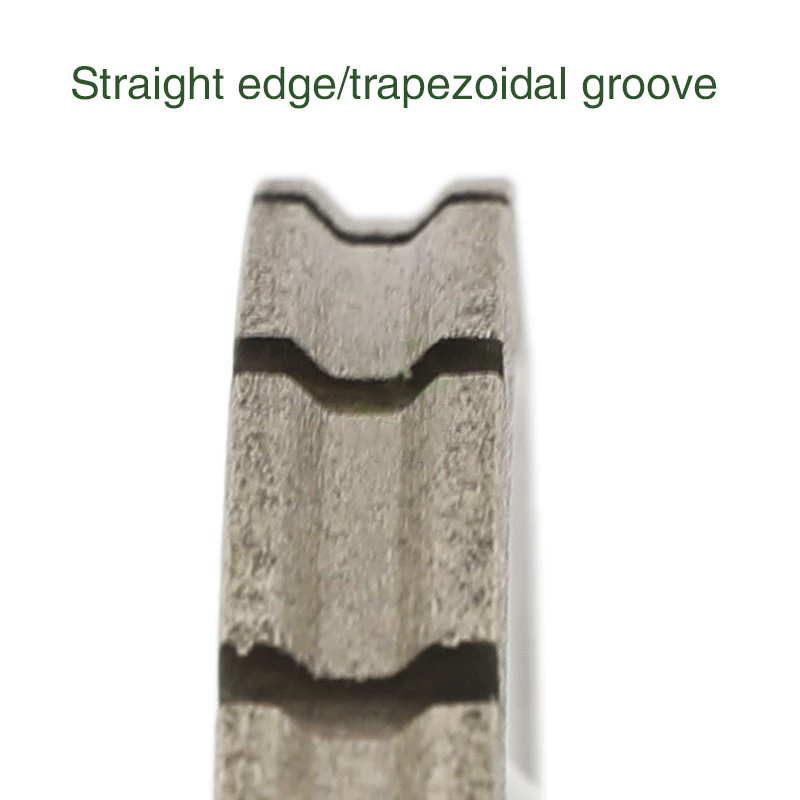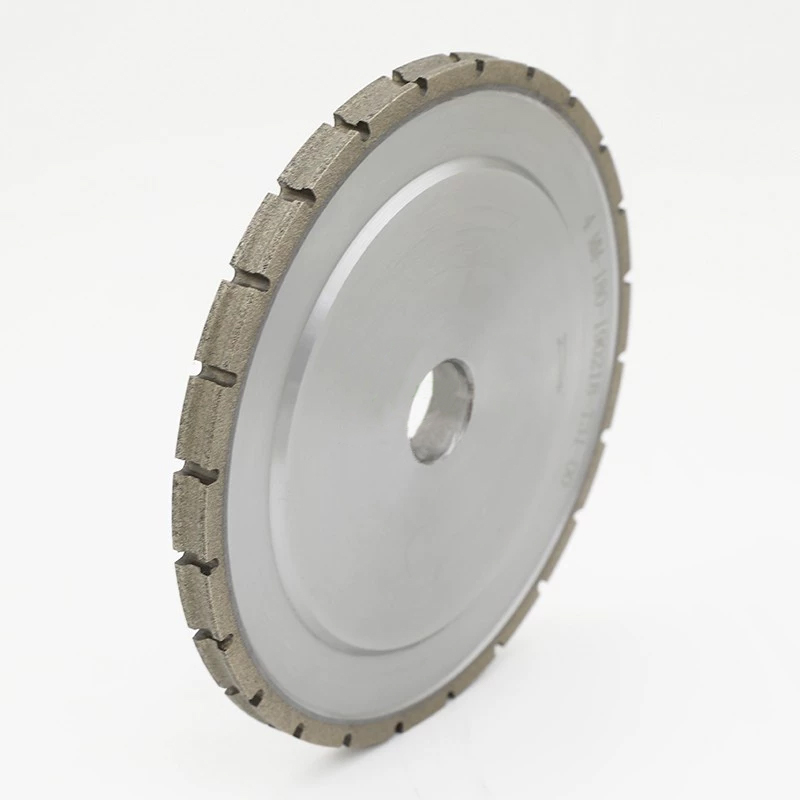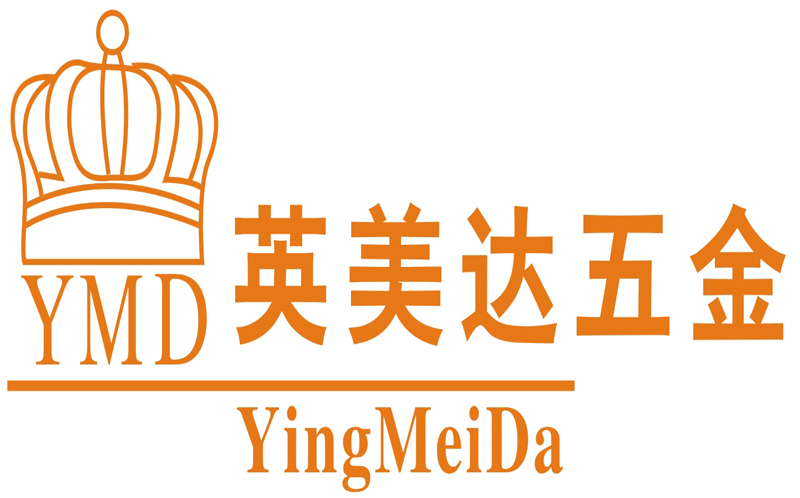 Your cart is currently empty.